About hotel Anna
Hotel Anna benefits: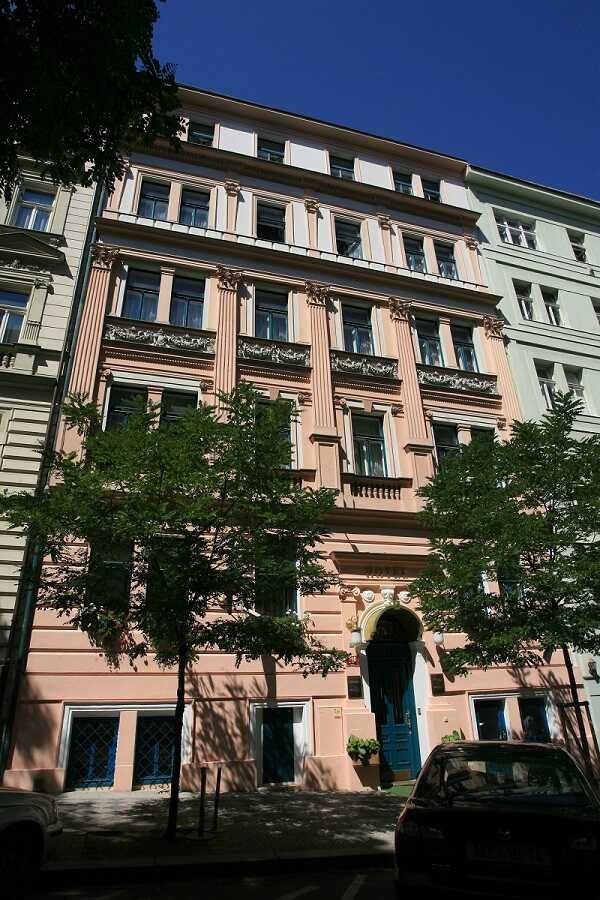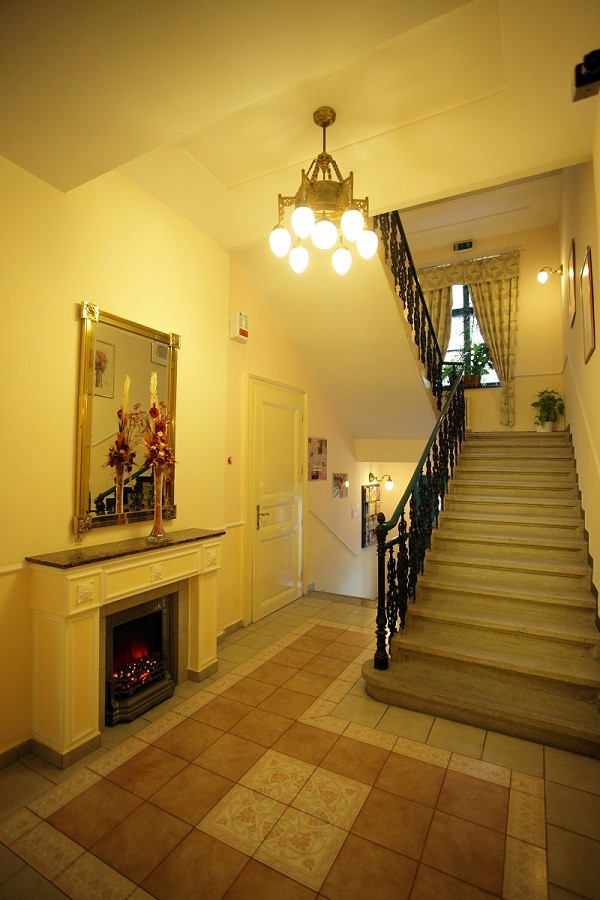 Charming, family-run hotel, close to many tourist attractions
Spacious, comfortable rooms, stylish interiors
High quality service based on a professional and personal approach, friendly atmosphere
Anna Hotel has been recognized by readers of the Sunday times as one of Europe's 20 best bargain hotels.
Anna Hotel has been recognized by readers of the New York times as one of Europe's 100 best hotels priced under USD 150.00.
The Hotel Anna is a proud member of Small Charming Hotels, a Czech hotel company. At the Hotel Anna, we are proud of our commitment to service. Our hotel's friendly staff is available to assist you with your needs to ensure you have a wonderful time in Prague.
The management and staff of Small Charming Hotels wish you a pleasant stay.
History
The elegant building of Hotel Anna was constructed in the years 1892-1895, as a combination of Neo-Classical facade and Art Nouveau interiors. Originally an apartment building, it now serves as a hotel since 1993. On a partial reconstruction of this building, its original Art Nouveau interior has been partially preserved with regard to the guests' maximum convenience.

Location
Hotel Anna is set in a pleasant residential area of Vinohrady, close to the historical center of Prague, but away from noisy crowds. All the sights, historical buildings and interesting attractions are very close to the hotel. The Vinohrady area is very well connected to the public transport and historical center of Prague.
A delicious breakfast buffet is served at the cozy breakfast room in our family hotel from 7:30 am – 10:00 am.
Parking is available by request in a secure parking garage about 300 meters from the hotel. Service fees apply.
Regarding to the coronavirus epidemic we accepted higher health and wellbeing standards.
Check in from: 2:00 p.m. Check out until: 11:00 a.m.
GDS code - hotel Anna Prague
Amadeus IFPRGANN
Galileo/Apollo 22182
Sabre 108027