Prague tourist attractions
The Anna Hotel is within easy reach of Prague's major tourist attractions.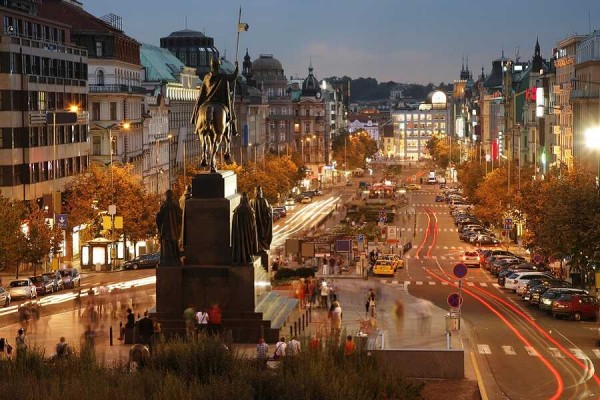 Wenceslas Square
Wenceslas Square is one of the most important Prague squares. This boulevard, 750 metres long and 60 metres wide, links the Old and New Town. At the top of the square, in front of the National Museum, stands an equestrian statue of the Czech patron saint, Saint Wenceslas. For centuries Wenceslas Square has been used for celebrations and demonstrations and so has witnessed many important historical events. The historical buildings, palaces and arcades surrounding the square serve mainly as luxury hotels, restaurants, bars, cinemas and shops and department stores.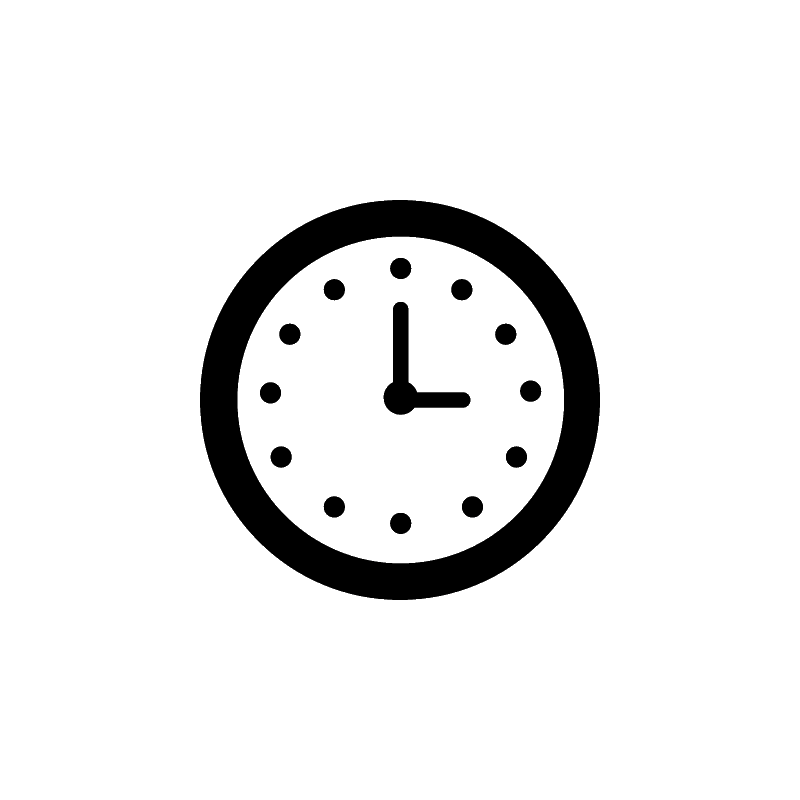 20 minutes walk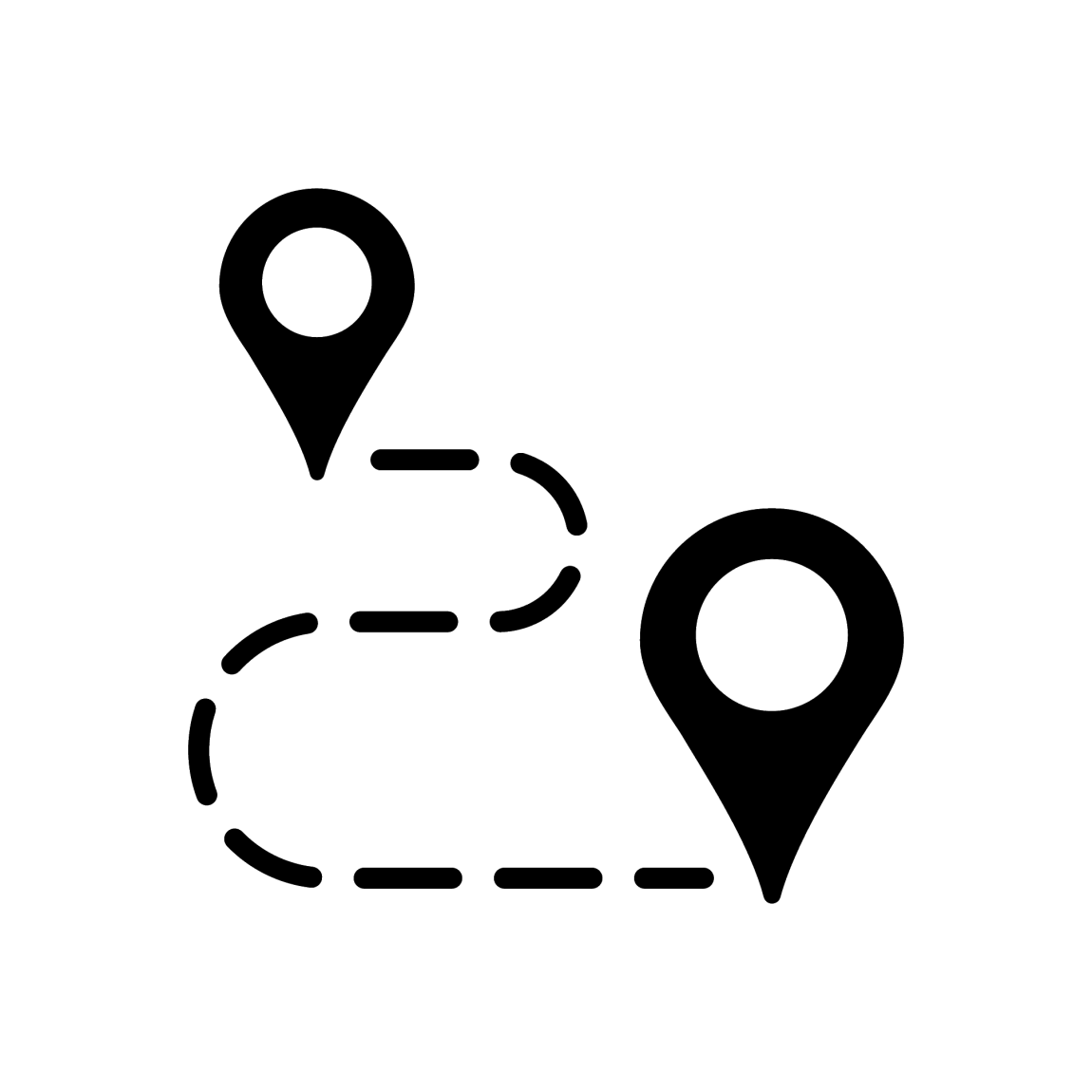 1,4 km
---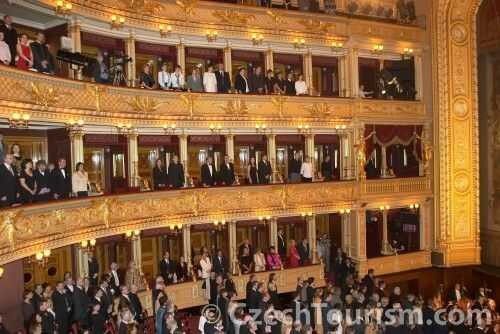 State Opera
The State Opera - is above Wenceslas Square next to the National Museum. In this Neo-Renaissance building with its richly decorated interiors you can see one of Europe's most famous opera companies.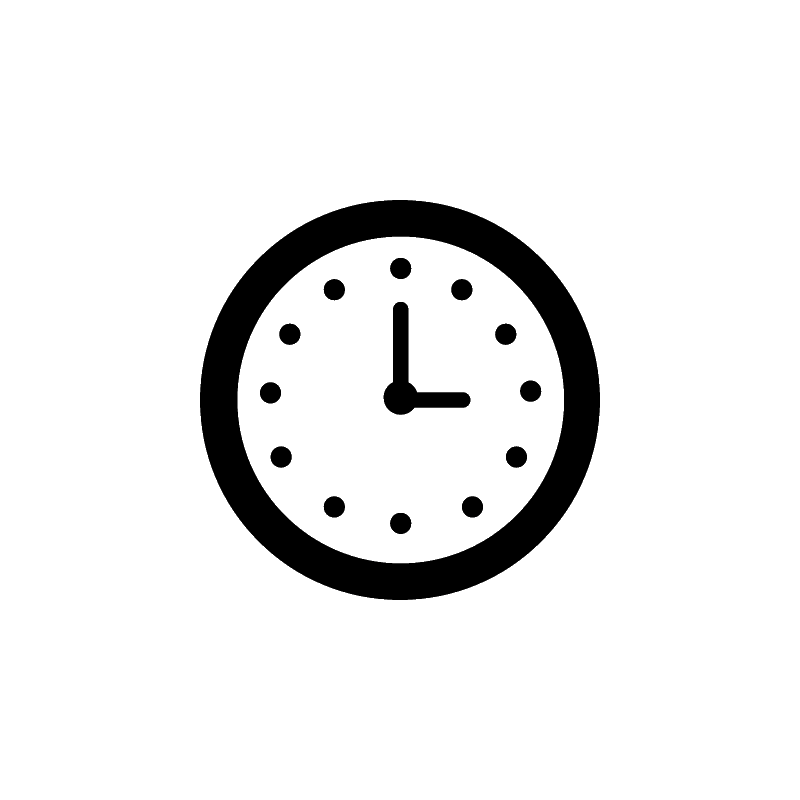 19 minutes walk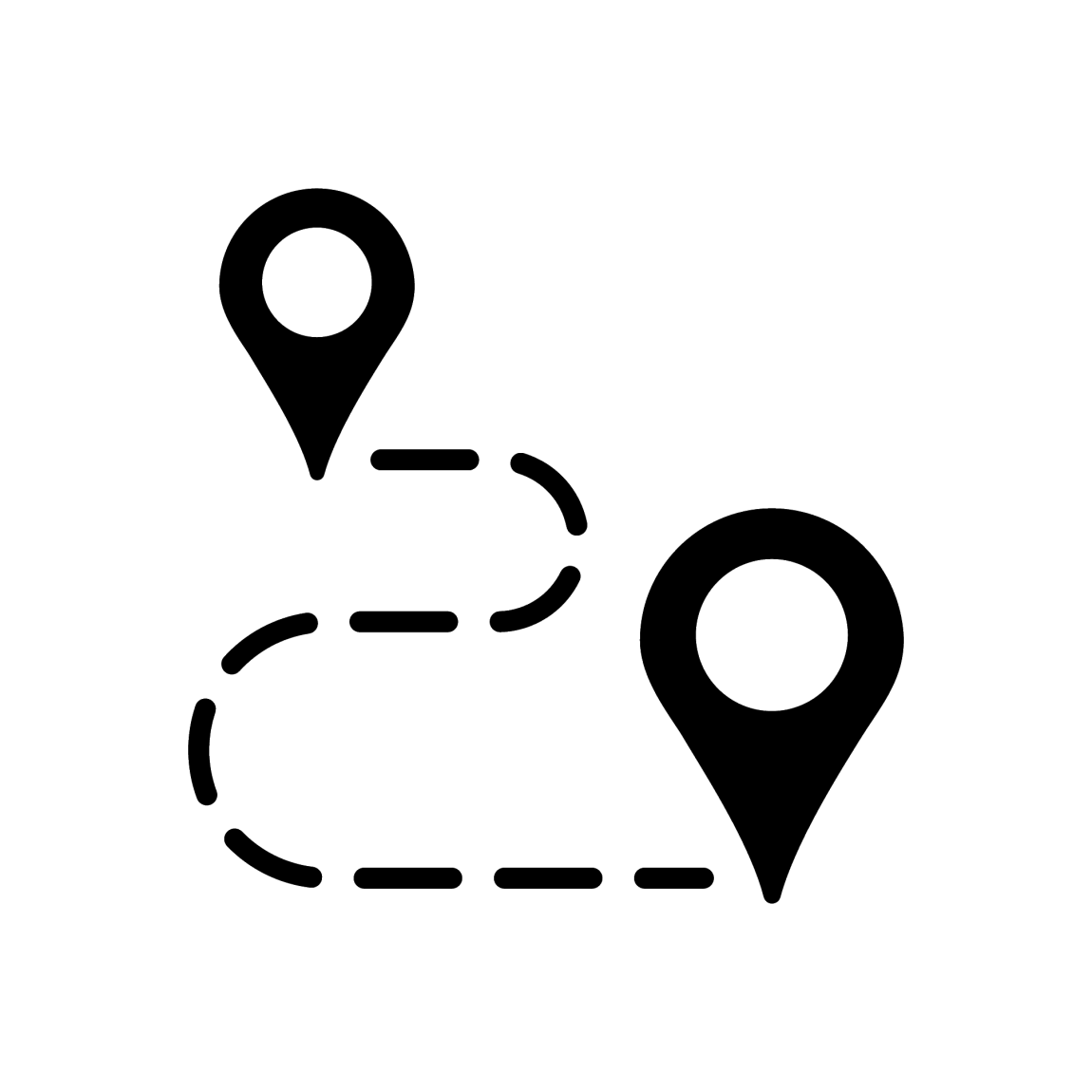 1,3 km
---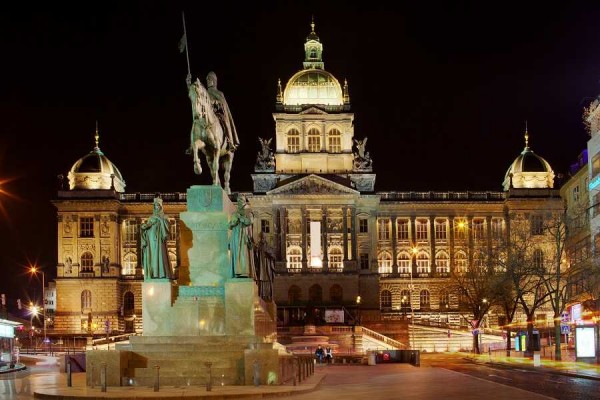 National Museum Building
The National Museum – is one of the most important museums in Prague. Its imposing Neo-Renaissance building dominates Wenceslas Square. In addition to the permanent exhibits, the museum holds various exhibitions on the theme of nature and history of the country. The museum's entry hall features a pantheon of Czech thinkers.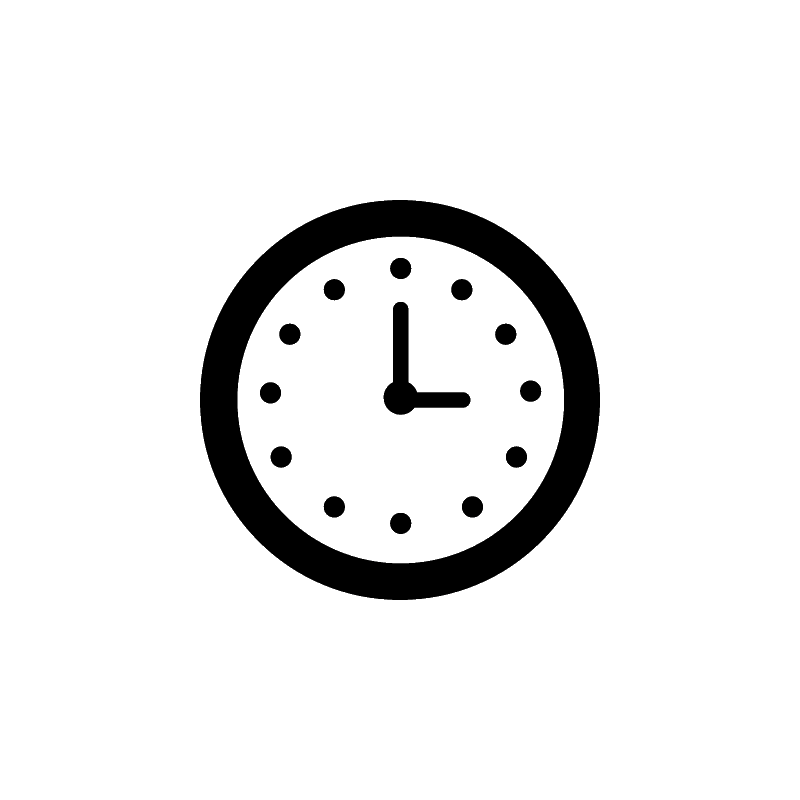 17 minutes walk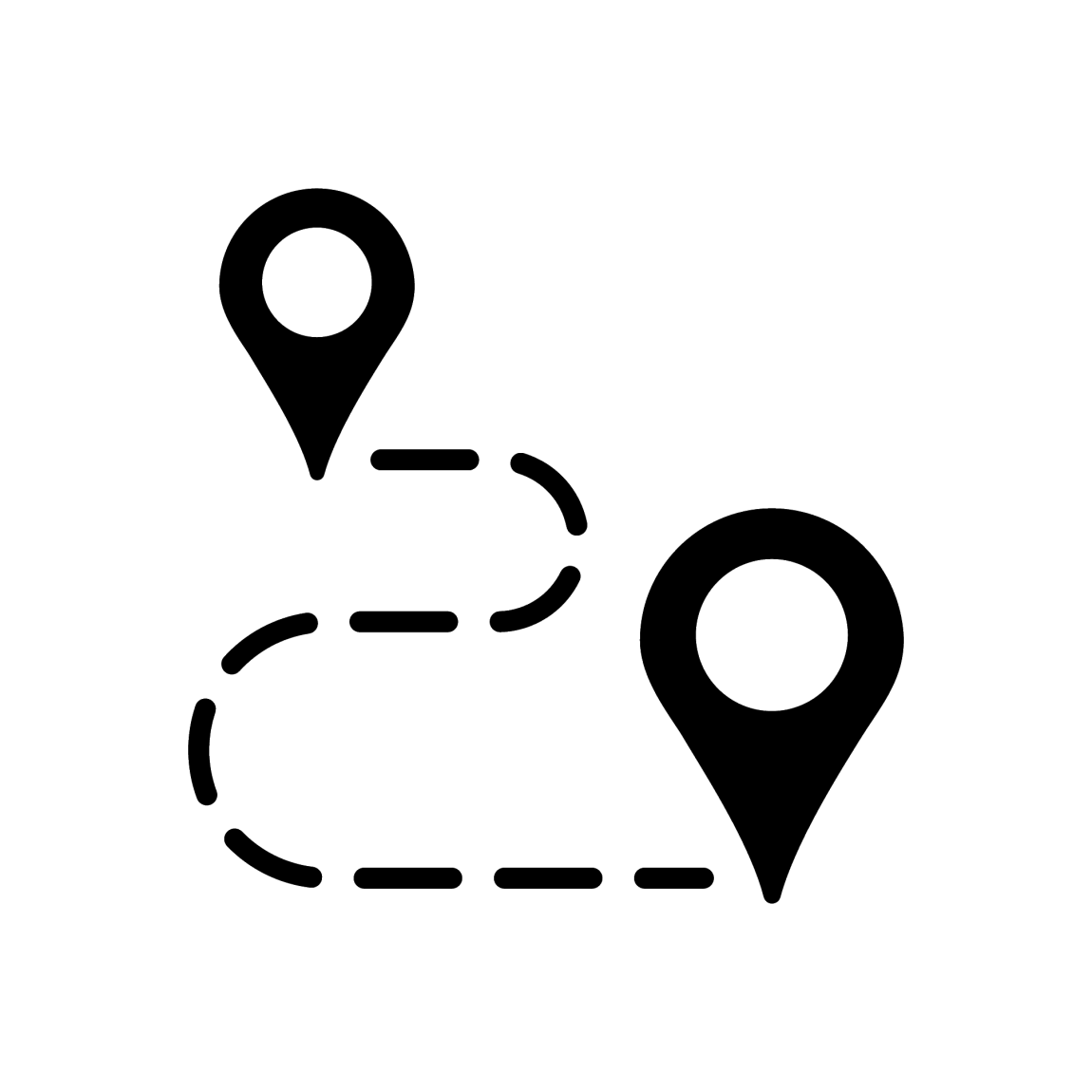 1,2 km
---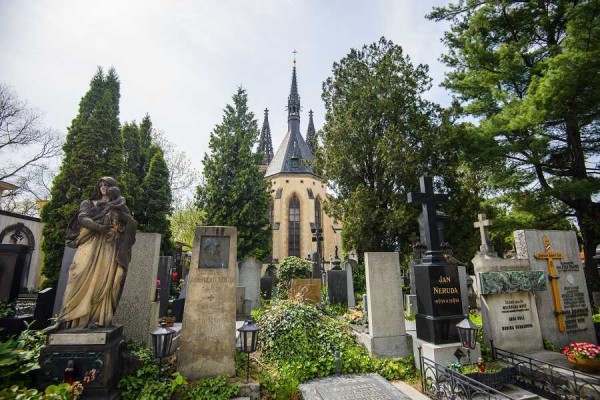 Vysehrad
Vysehrad – this enchanting quarter is on the southern edge of the historic centre of Prague. Modern settlement dates back to the 10th century, when Vyšehrad became the seat of the Czech kings. One of the oldest ecclesiastical buildings in Prague - the 11th century Romanesque Rotunda of St. Martin - dates from this period. Another important Vyšehrad monument is the Cathedral of Saints Peter and Paul, surrounded by a cemetery where important Czech artists are buried (such as the composers Antonín Dvořák and Bedřich Smetana, the painter Alfons Mucha and the sculptor J.V. Myslbek).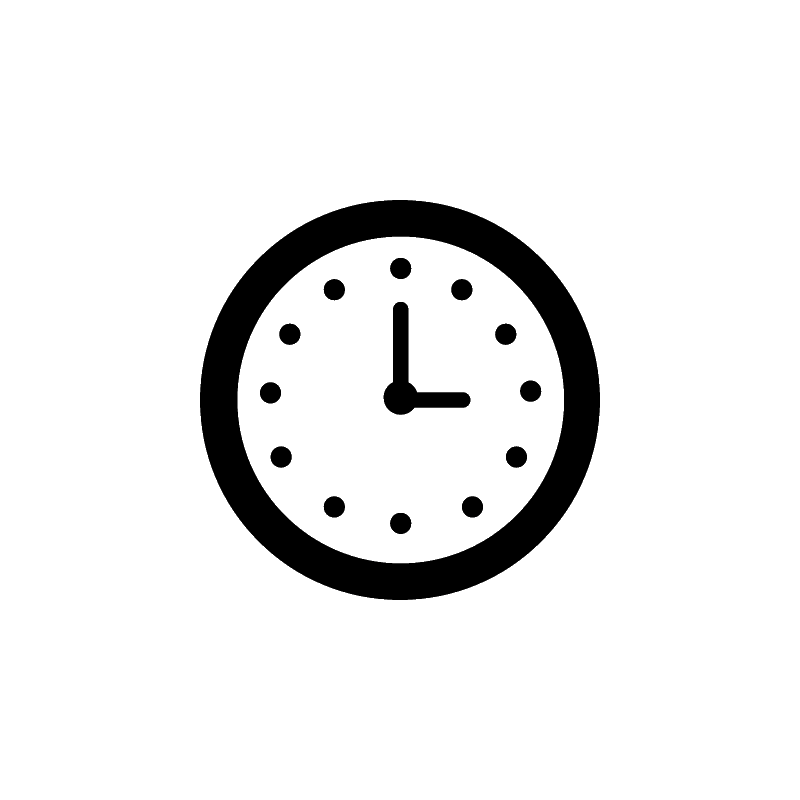 37 minutes walk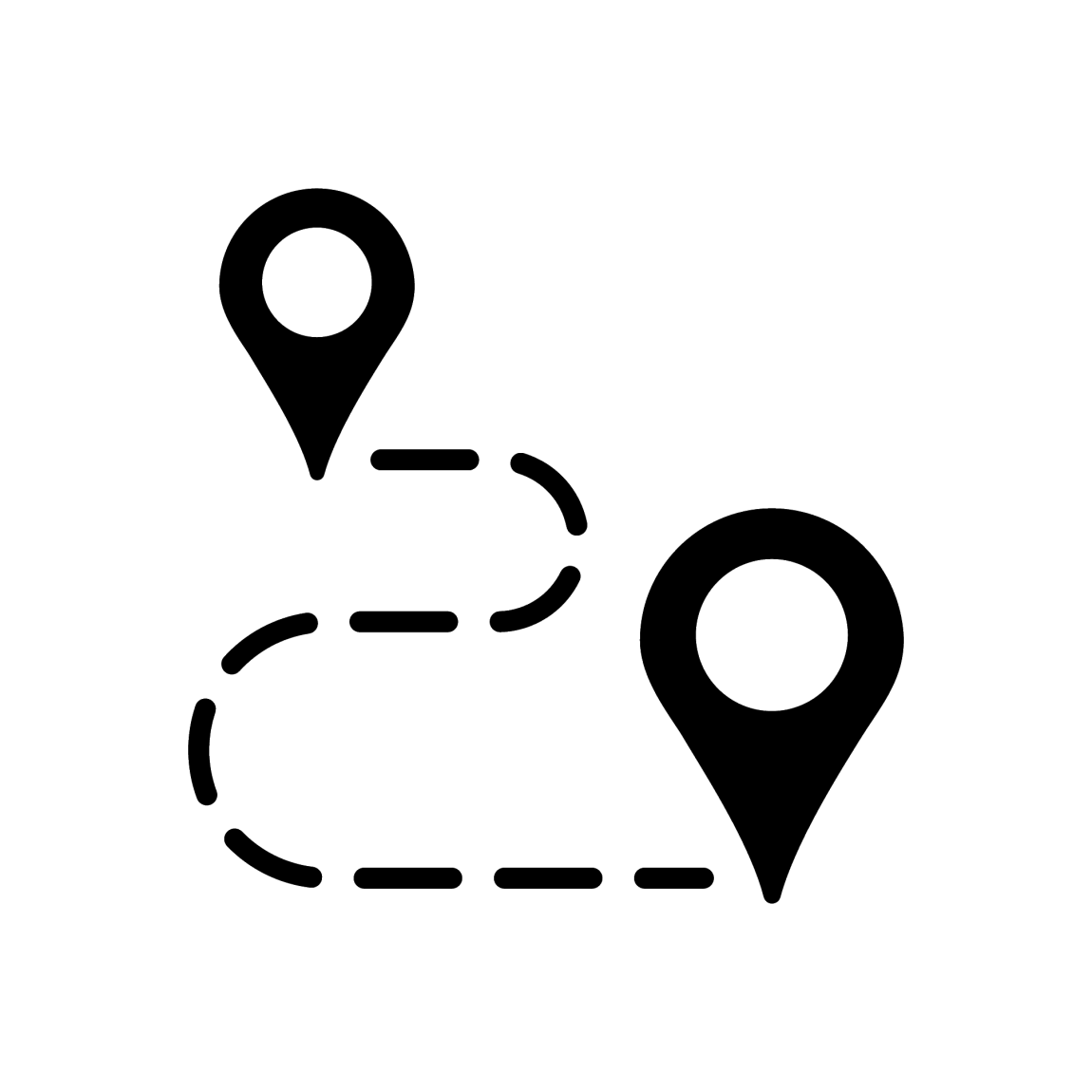 2,7 km