At home in Prague
Program byl ukončen 31. 8. 2021.
One night at hotel Anna will unlock the whole city for you. Get your key to Prague!
Hotel Anna is a partner of the new initiative In Prague at home.
How does it work?
For every night and person you get 2 points that you can exchange for admission to partner sites and institutions or services of guides. The admission starts from 1 point.
You will receive your voucher with points upon arrival to the hotel. Get inspired by where to go in Prague. Discover places you might not even come across on your own.
Everyone will enjoy Prague - families with children, couples longing for romance or a bunch of friends looking for cultural experiences. You can choose from the most attractive Prague monuments, galleries and museums.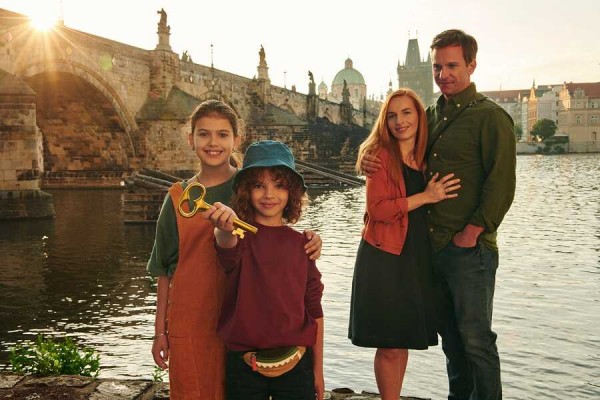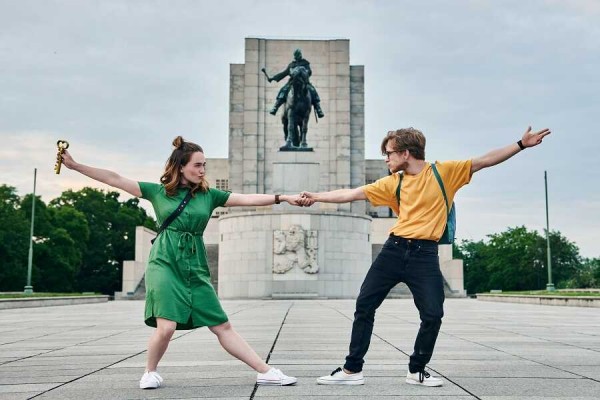 Short selection of places you can visit:
Prague City Gallery
National Gallery
National Museum
The City of Prague Museum
Zoo
Botanical garden
Karel Zeman Museum
Kingdom of Railways
Lesser Town bridge towers
Here you can find the full list of monuments, museums and galleries that you can visit thanks to the initiative "In Prague at home".
Take advantage of our offer - a child stay free of charge and come to Prague with the whole family.